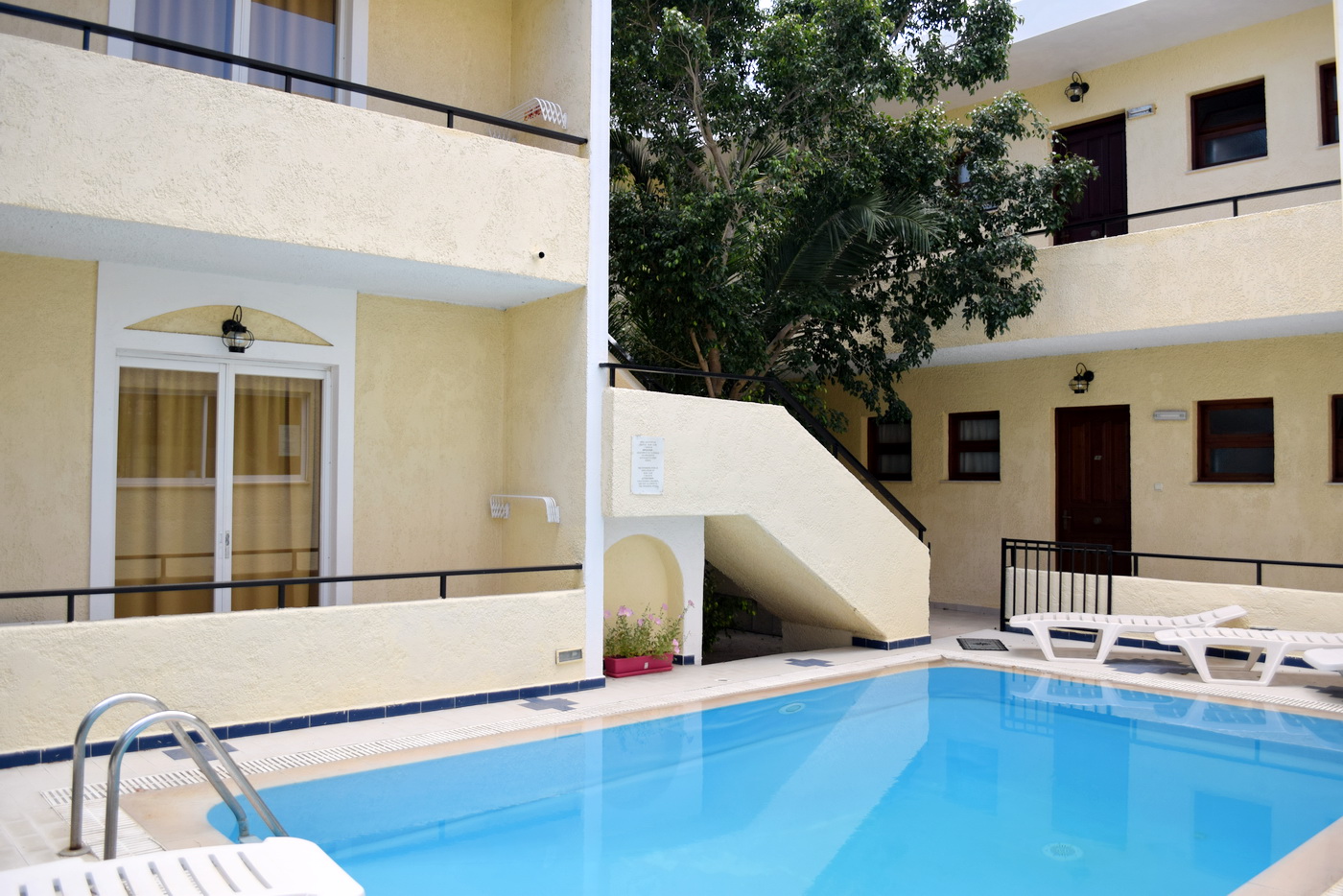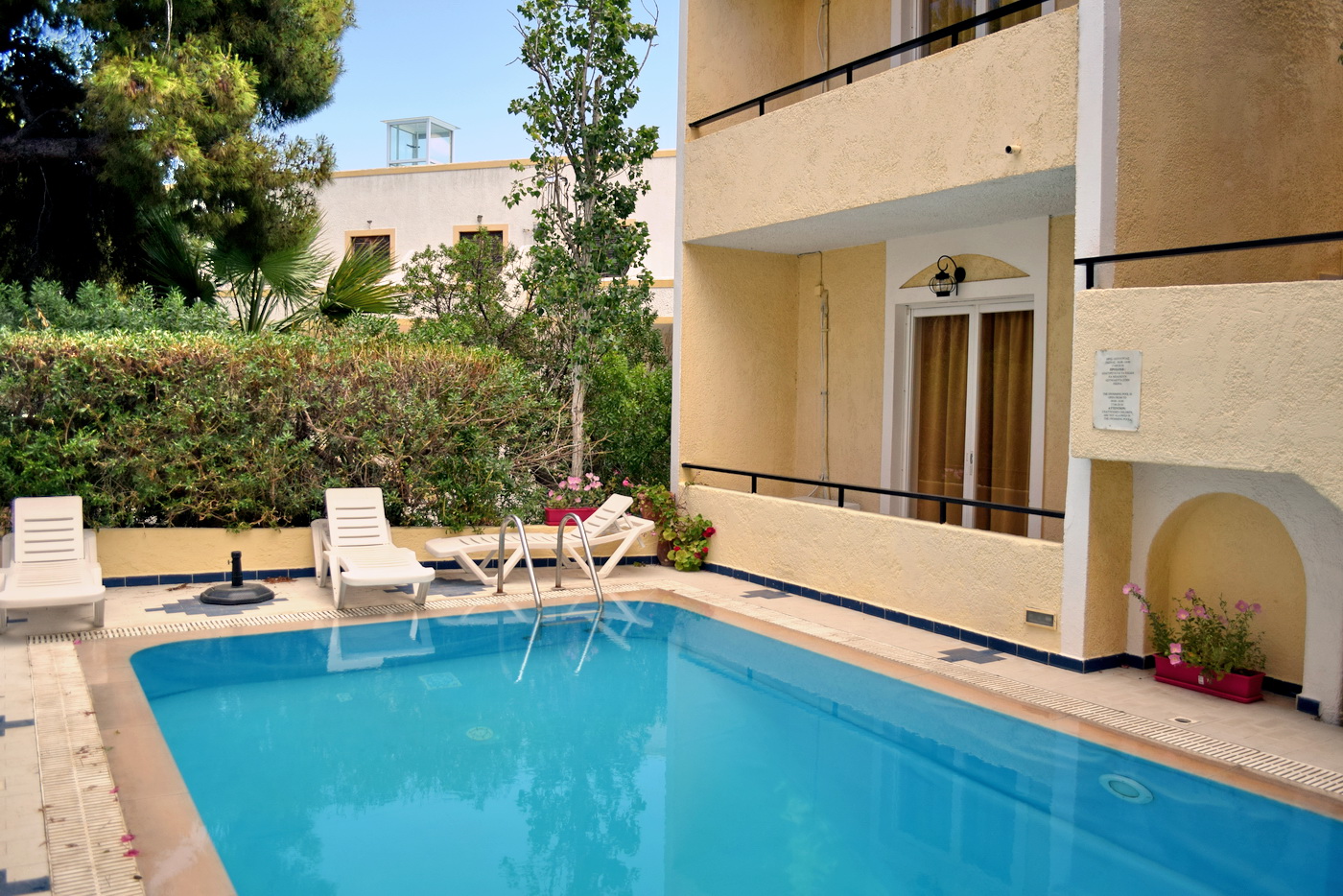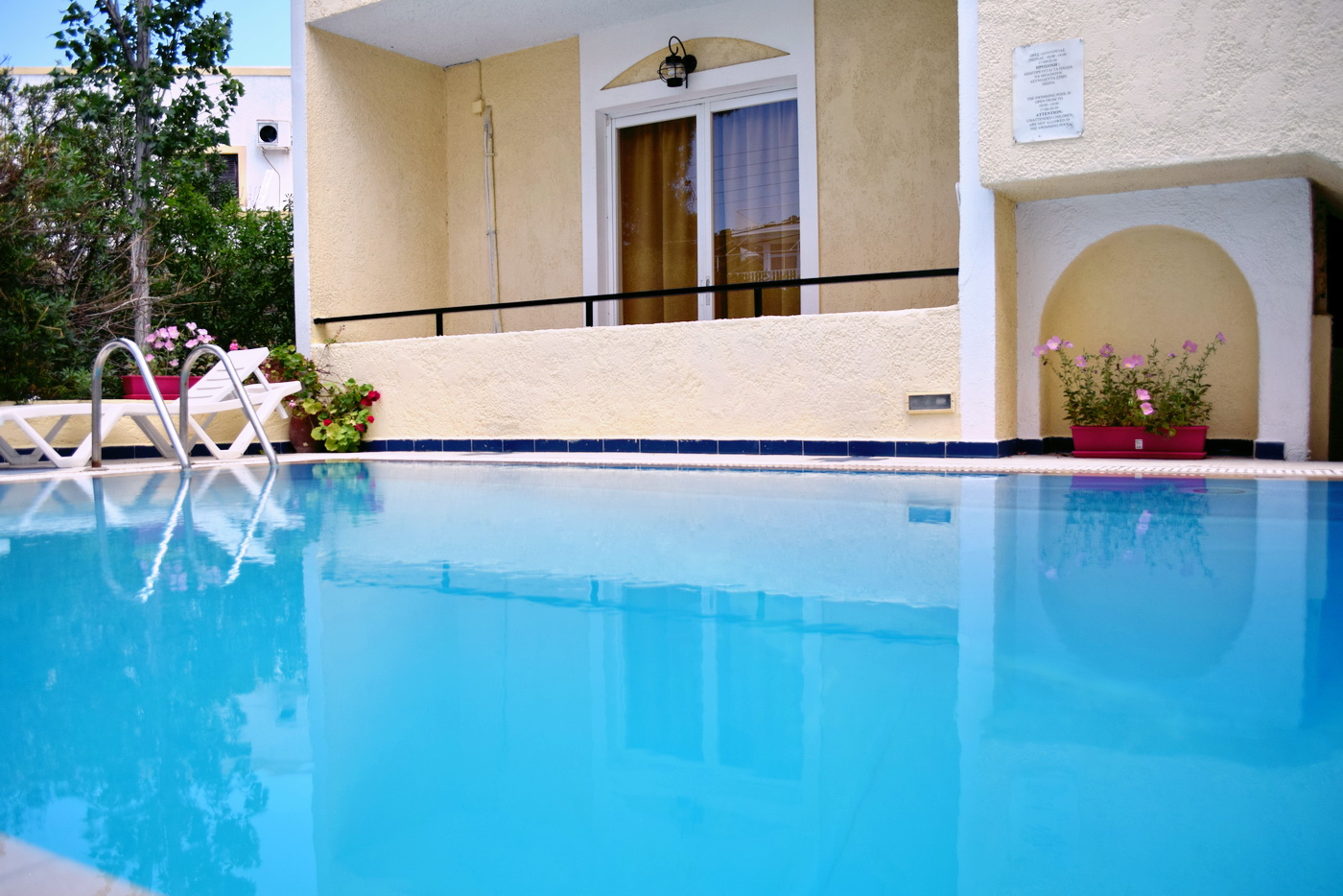 senia-studios-01.jpg
Senia Studios
Agia Marina - Aegina
senia-studios-01.jpg
Senia Studios
Agia Marina - Aegina
senia-studios-01.jpg
Senia Studios
Agia Marina - Aegina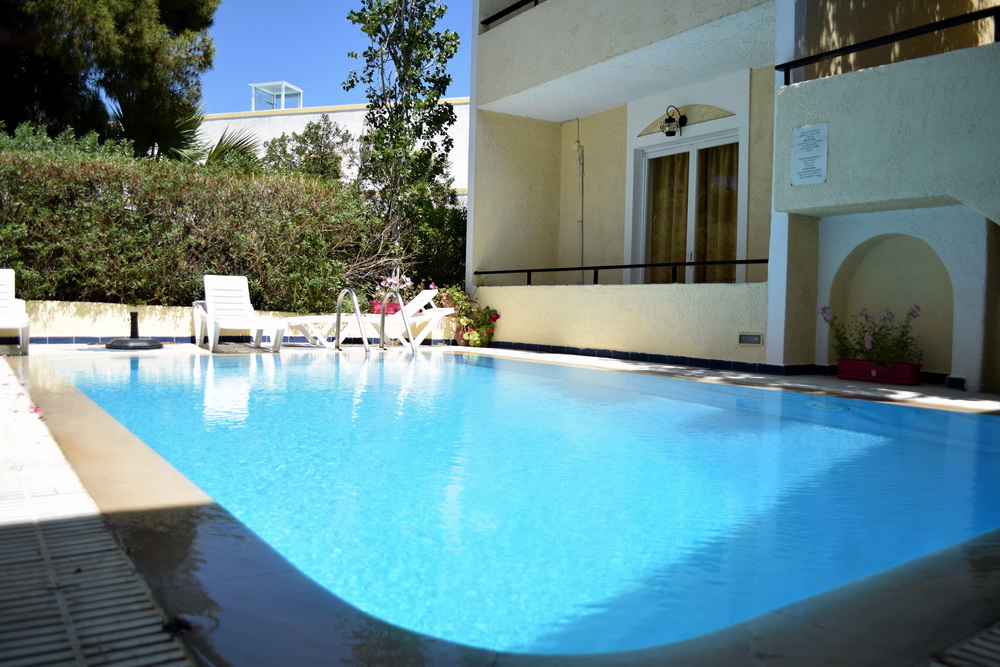 The Senia Studios are situated just 5 minutes walk from the center of Agia Marina, in a quiet area with pleasant surroundings and private pool.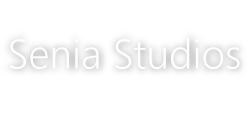 The Senia Studios are surrounded by well maintained and attractive gardens, bursting with banana palms, ferns and flowers, giving a tropical feel.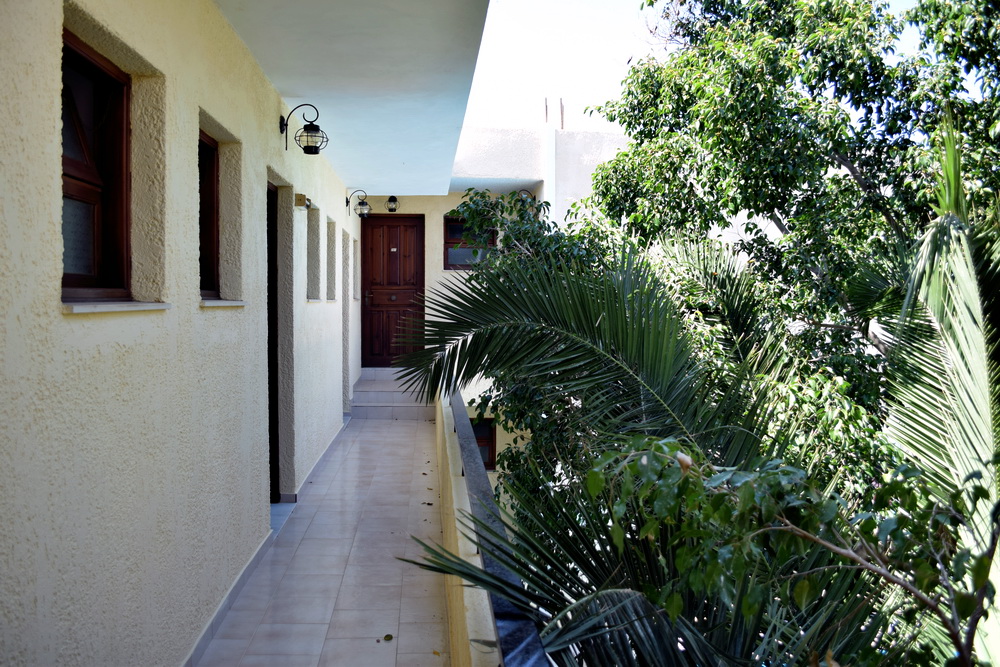 It is ideal for couples, with all the benefits of being close to the beach and the center of Agia Marina, this accommodation offers a relaxed, quiet base to return to after a night in the town.